Did you know you can get access to all my downloadable printables and resources for free? I'm adding crystal guides, journal templates, chapters from my books, and more all the time…
In fact, all the freebies I mention in my blog posts are kept in the resource library, and I don't share these anywhere else.
If you've signed up and already have the password, click on the button below to access the library:
The resource library is free to access for anyone – All you need is the secret password to enter.
To get the password, fill in your details below and you'll get everything you need in an email for immediate access. You'll also receive my newsletter as a subscriber to get updates that I don't share on the website.
Here are some of the amazing freebies in the resource library: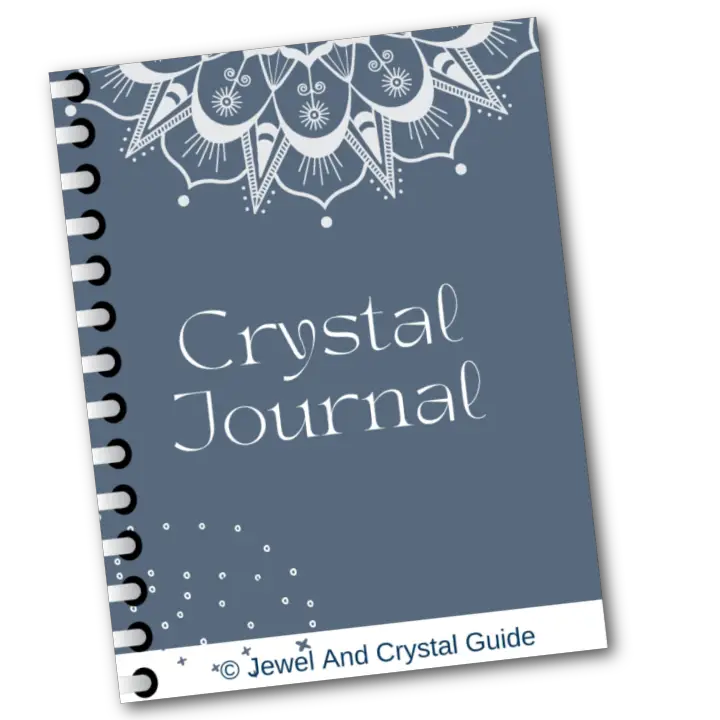 If you already have your password, enter the resource library here.
Forgot your password? I put the password at the bottom of my emails. If you can't find an email from Jewel And Crystal Guide, you can fill out the form above again or send me a message using this contact form. I'll try to get back to you within 2 business days.
Password not working? If you put the password in and the same page refreshes, without the library showing up, you've put in the wrong password. Please double-check the password you're using. If you're still struggling, make sure you're using the https version of the site and not the http. Https is a secure page and using the non-secure http page can affect your access to the library. If that still doesn't work, try a different web browser.